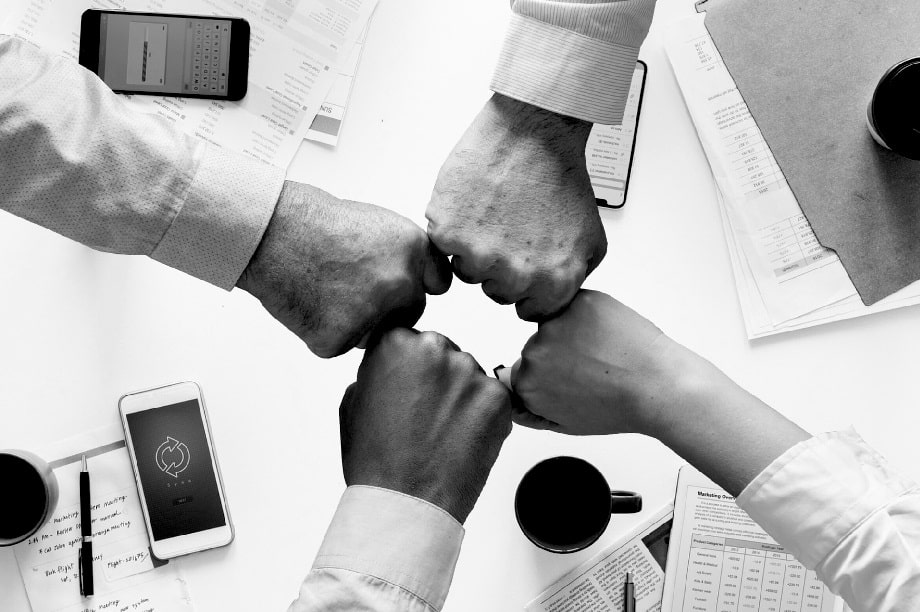 R-DAS is a dynamic and innovative Slovak R&D&I company. It develops and delivers global innovations and intelligent solutions that help people work smarter and can be used in various industries, logistics, trade, pharmaceuticals, healthcare and other fields. The main areas of interest for R-DAS are information and communication technologies, and the company develops and manufactures all system components: from software, hardware to implementation in integrated circuits, from the design of system architecture and protocols to application layers and cloud solutions. The company is responsible for all its main activities from research, development to production, sale and marketing of SMART products and services. During many years of operation, R-DAS has completed many successful projects and customized solutions, and the LogHub monitoring system stems from the know-how acquired during this period.
R-DAS strives to contribute to the digitization and streamlining of routine activities that companies and operators in the pharmacy, food and drink and many other industries have to perform on a daily basis, in accordance with legislative requirements, through the LogHub monitoring solution. Our goal is to constantly work on increasing digital security, smooth operation of systems and the development of new functionalities that will increase the efficiency of processes and simplify the management system.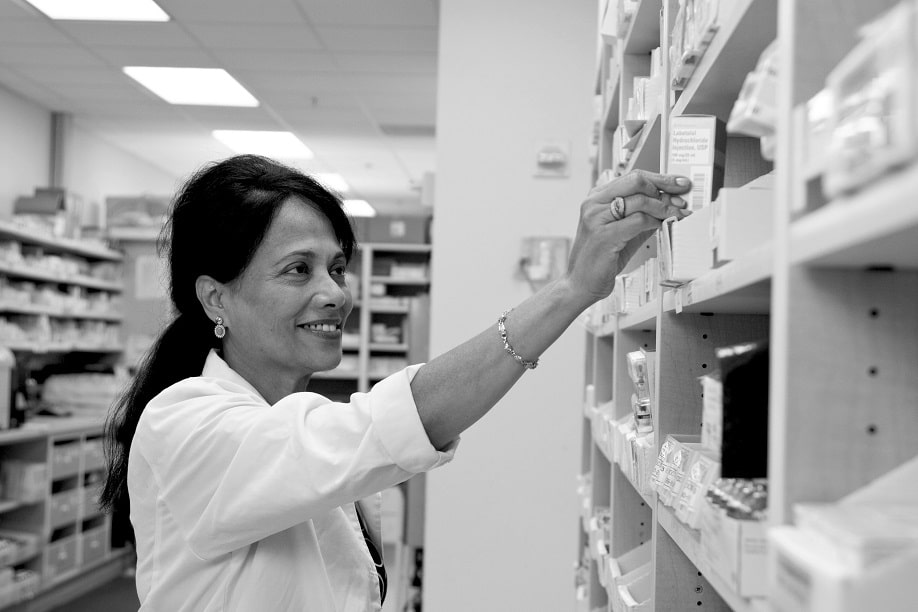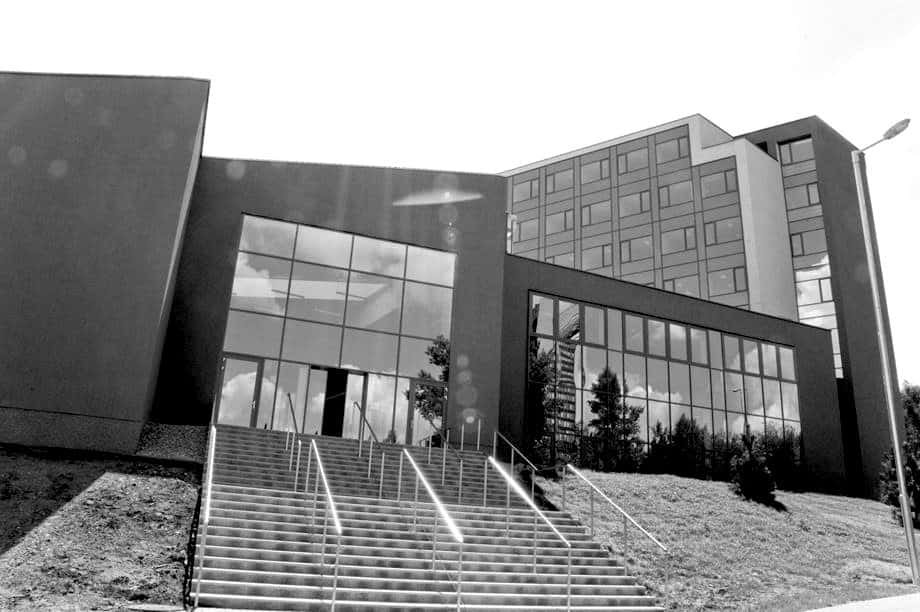 The entire process of development and production takes place directly in R-DAS, in our in-house research laboratories, therefore the company is able to guarantee high quality of its products. Planning, developing and designing in Slovakia allows us to respond flexibly and quickly to changes and customer requirements. The monitoring system can be tailored to the needs of our customers, and individual adjustments can be made upon request.
Security and data protection first
R-DAS has many years of experience with digital technologies and is aware of the importance of information security, approaching the topic with utmost sense of responsibility. Data security and integrity are a top priority for the company. Measured data is transmitted and stored in a secure form via cloud. Only you can access the data – at any time and from anywhere.